Description
Liquid silicone cable USB Cable For iPhone 11 Pro Max X XR XS 8 7 6 6s 5 5s iPad Fast Data Charging Charger USB Wire Cord Mobile Phone Cables surport fast data transmission
Real Official Liquid Silicone Cable
1. Made of  environment friendly silicone material
2. Super soft; Anti-fouling; Dirt-resistant; Fast charge
3. Won't Fade; Can be washed and decontaminated
4. Can be used normally and keep good stability even from -60°C  to 350°C.
5. Subjected to 30,000 violent bending tests. Usage time is 6 times longer than the ordinary wire.
6. Bold cable core makes charging more stable. It contains high-quality copper wire to stabilize the current. You don't need to wait for fast charging.
Normal Use and Keep Stable even at temperatures between -60°C and 350°C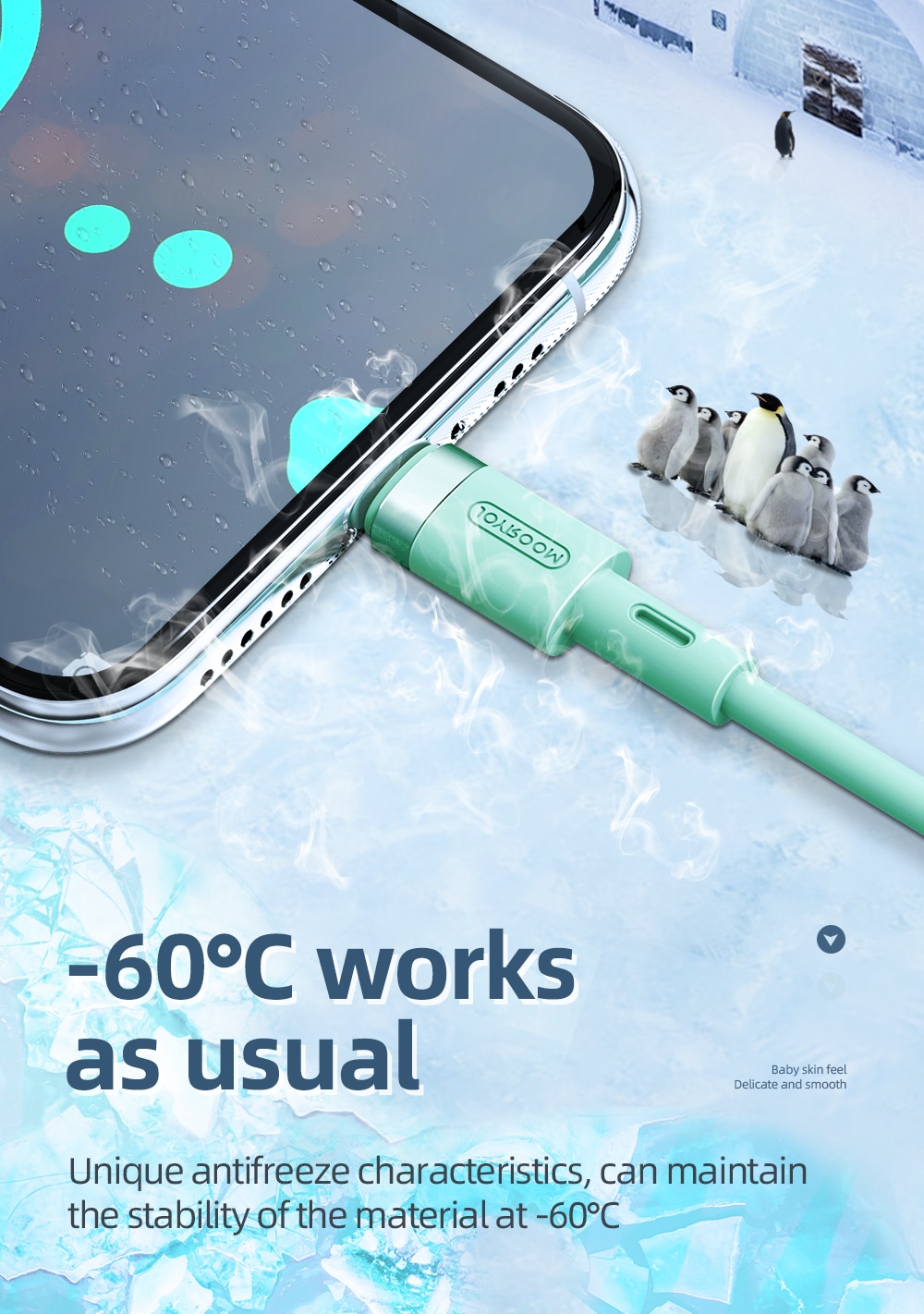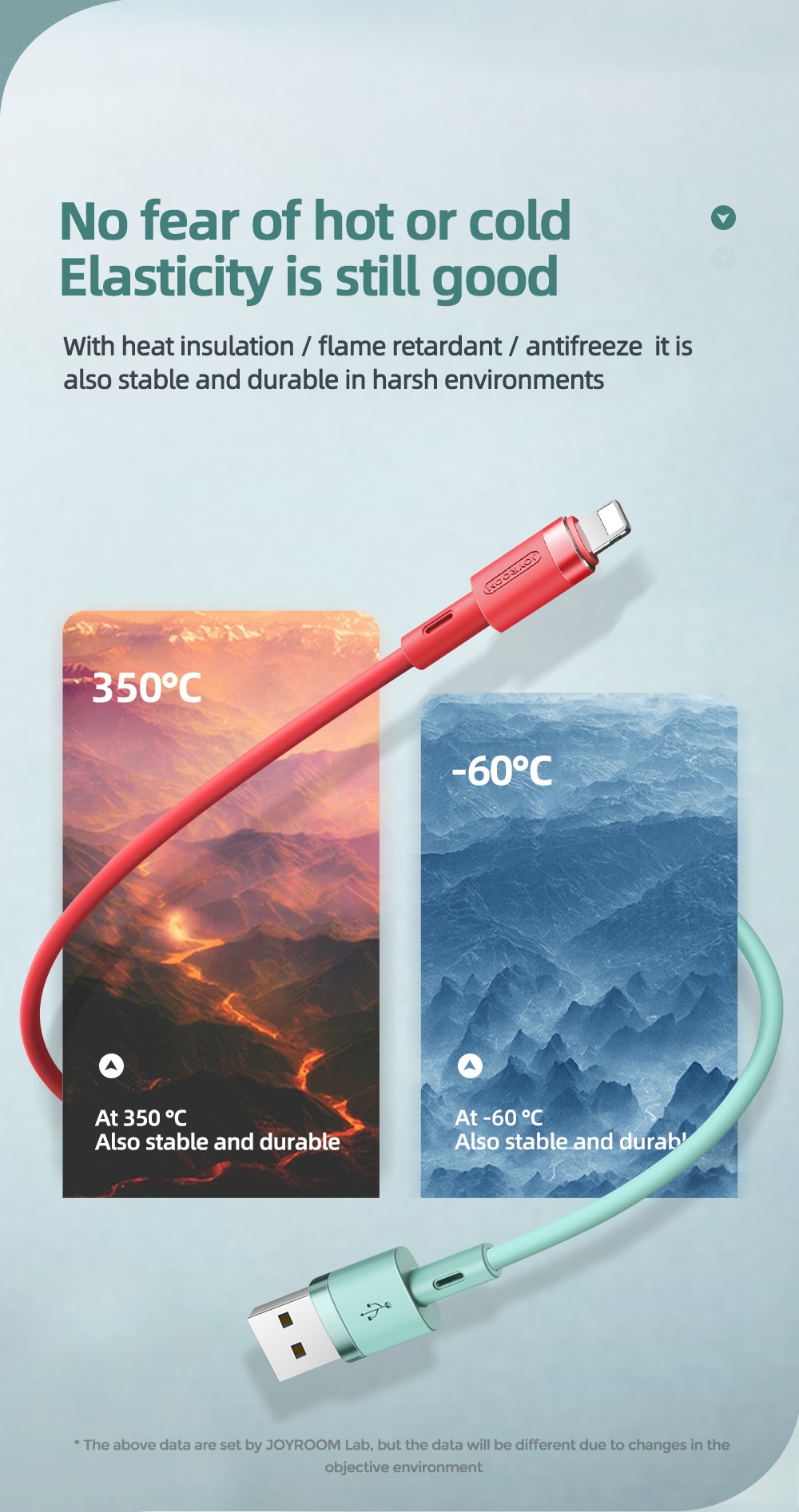 Official Liquid Silicone Cable
1.Environmentaly friendly materials
2.Comfortable Skin feeling;
3.Durable anti-wingding
4.Anti-fouling
5.Supports fast data transmission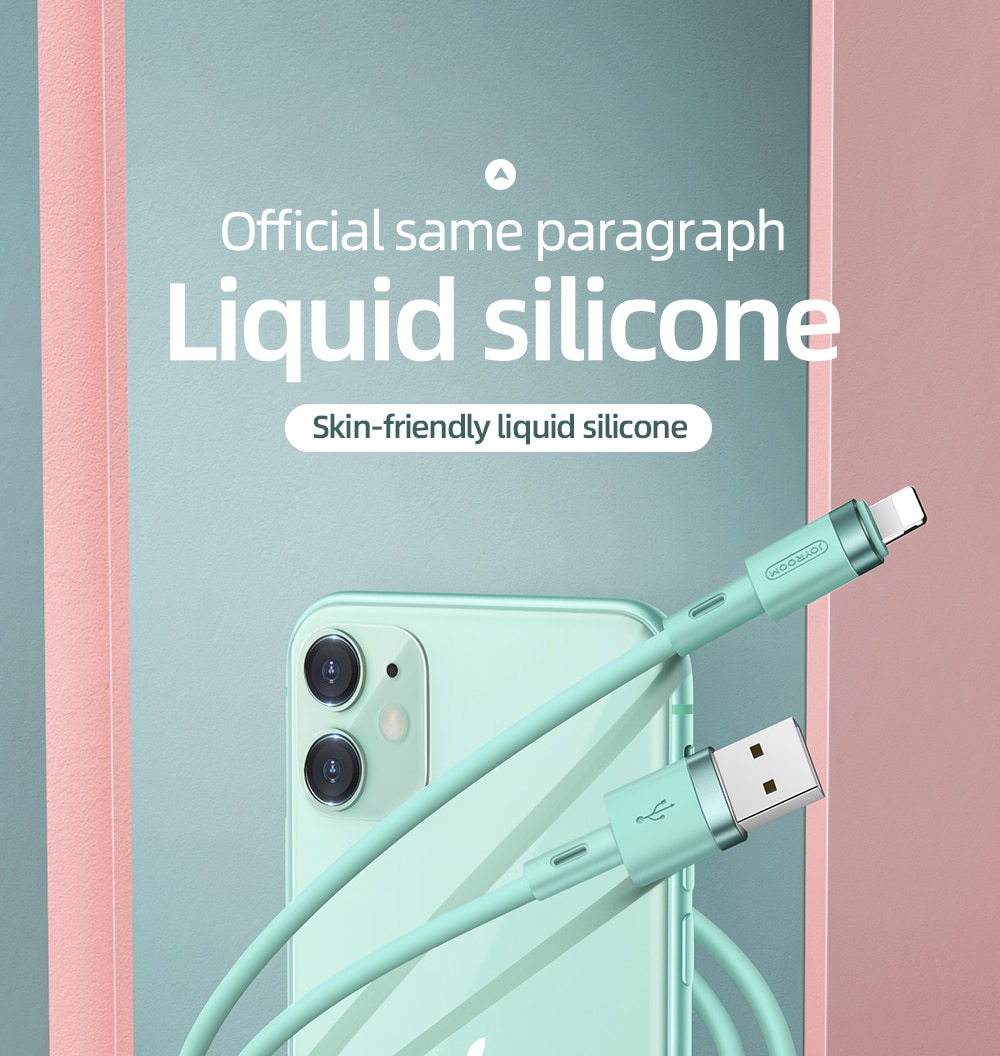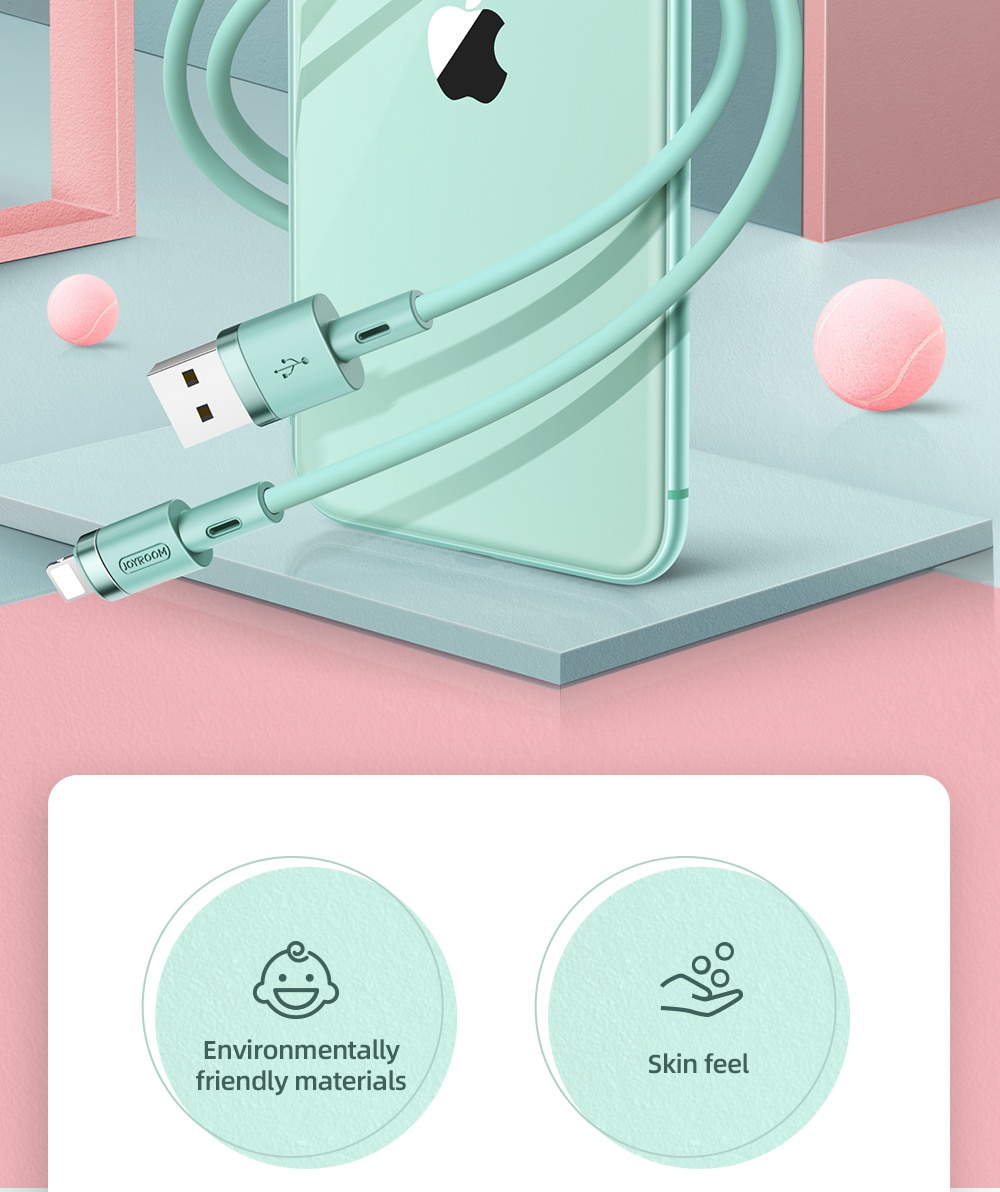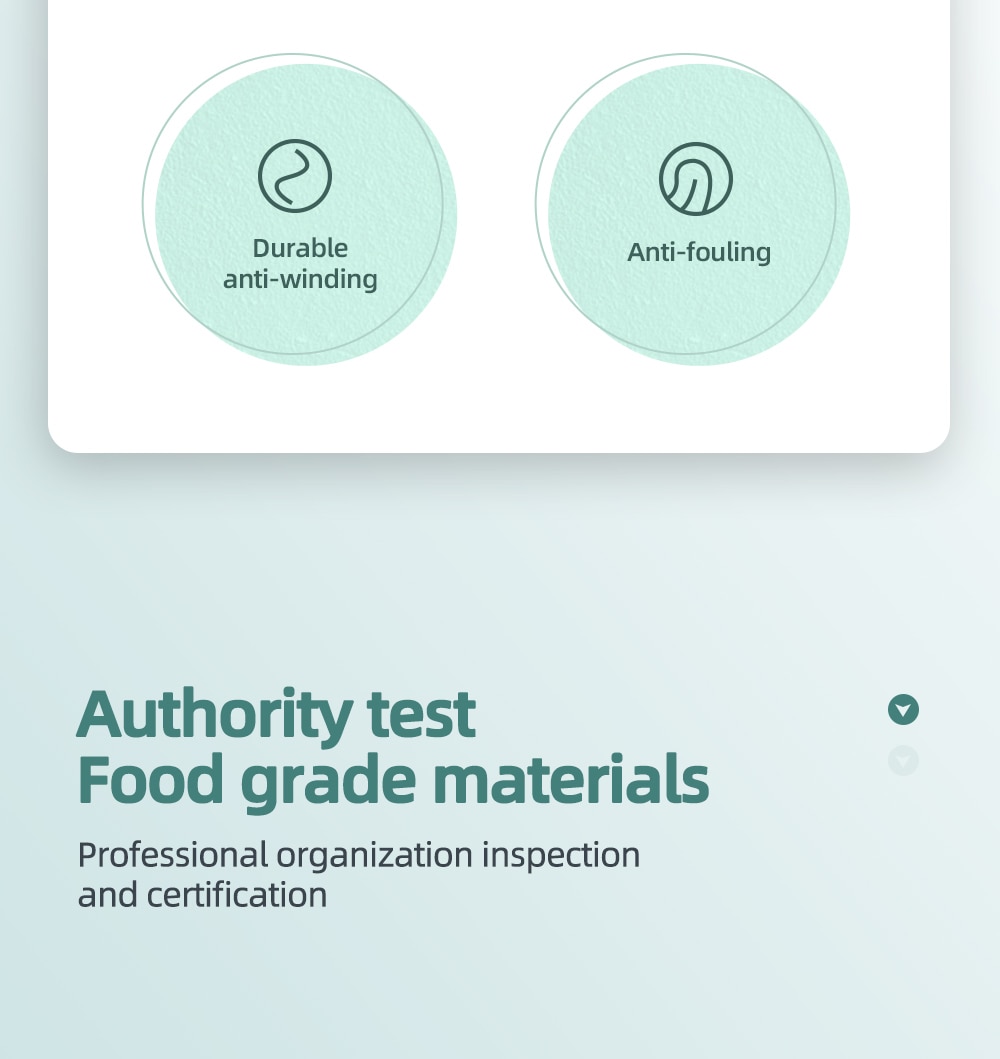 Why Choose our liquid silicone cable
Our Cable:
1. Extended SR full coverage;  no fear of bending and will not break.
2. No heat when charging
3. Supports fast charge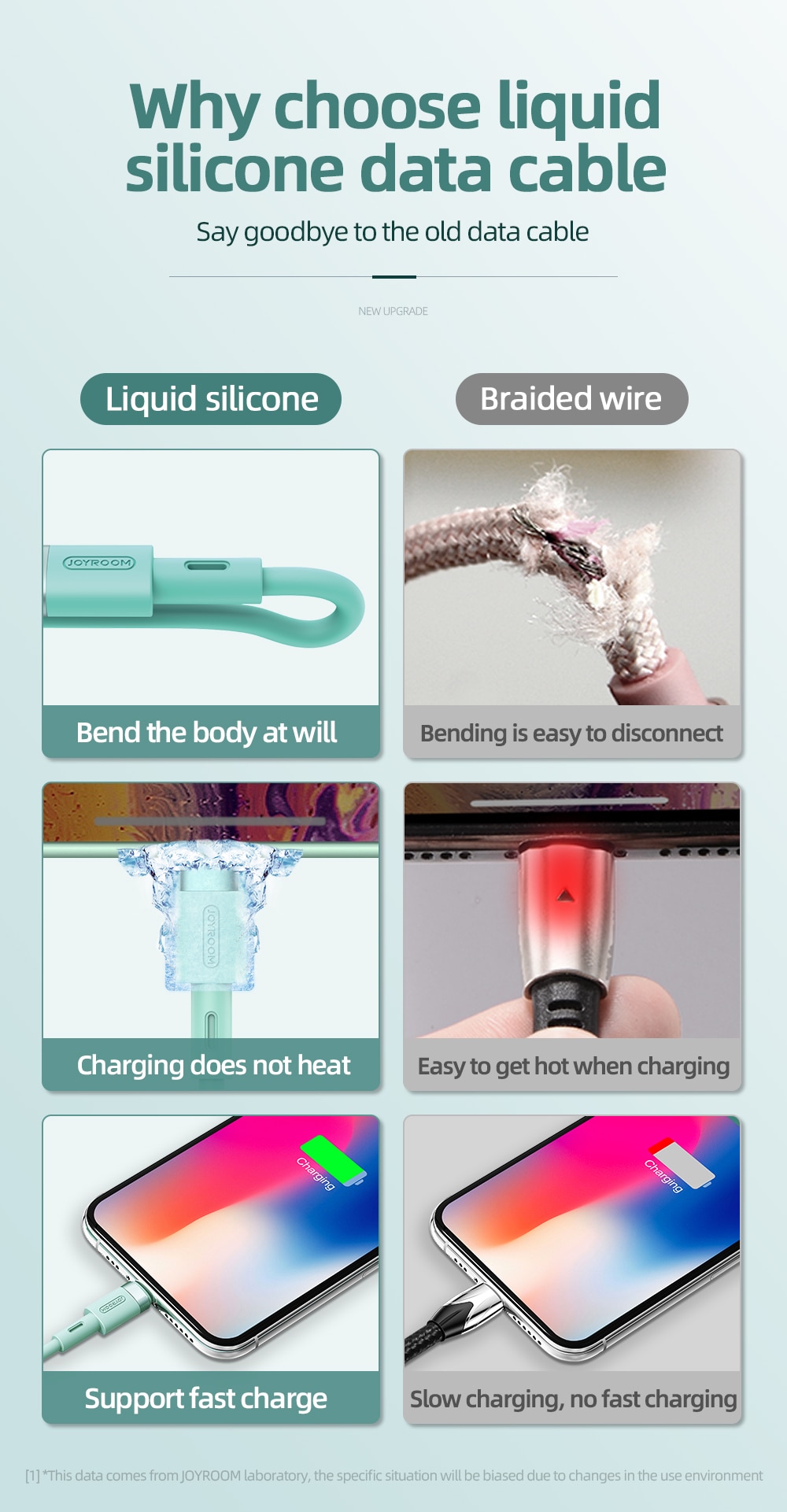 Liquid silicone export-grade standard silky smooth touch like milk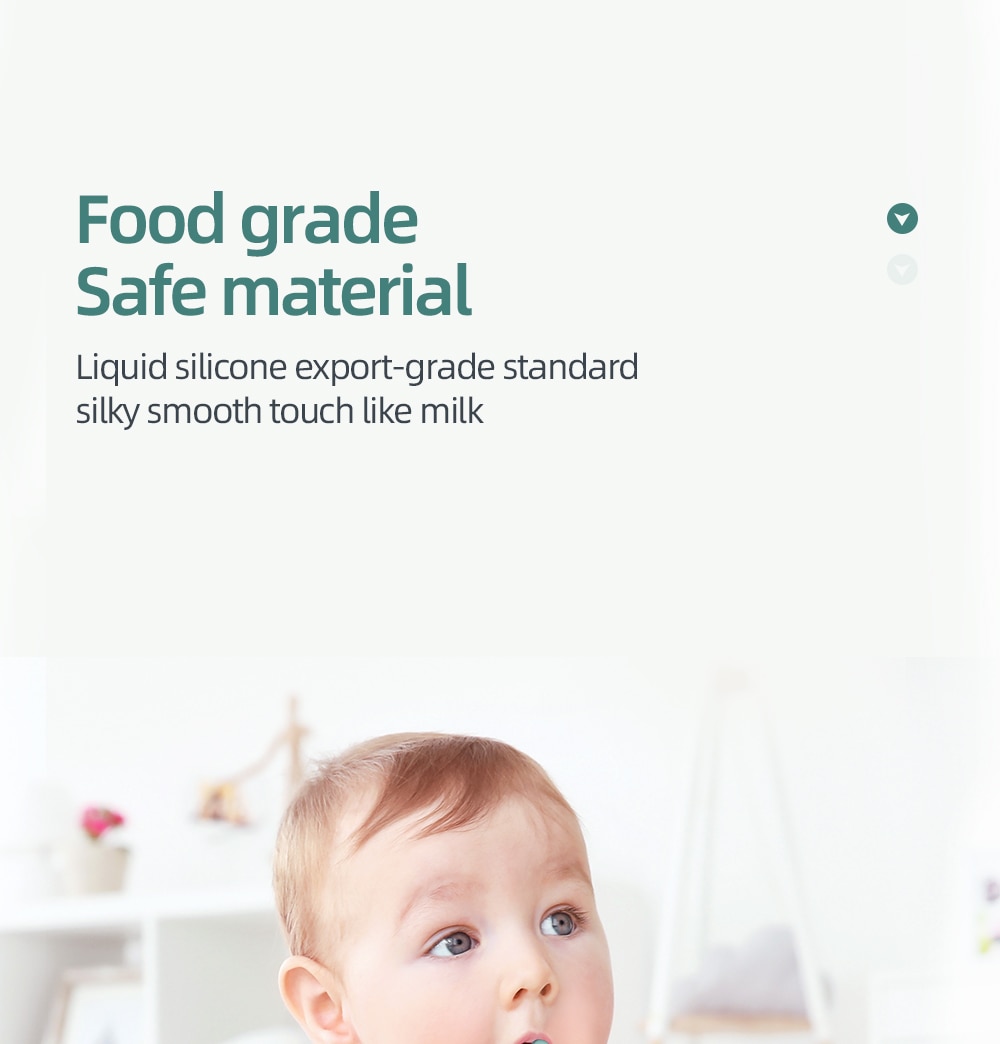 Baby skin Ultra-fine smooth feel
Skin-friendly material, light and soft, resistant to dirt and wear, not easy to break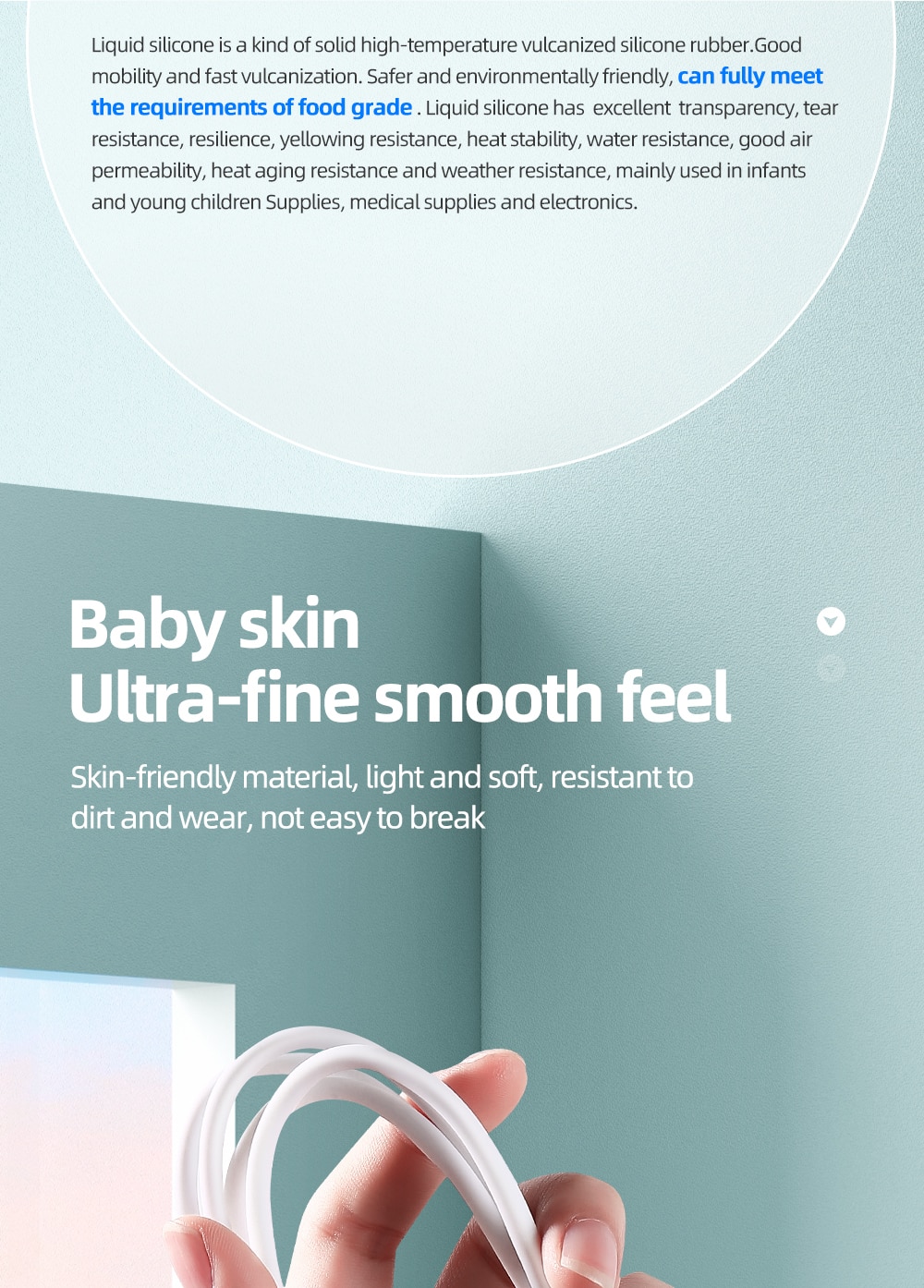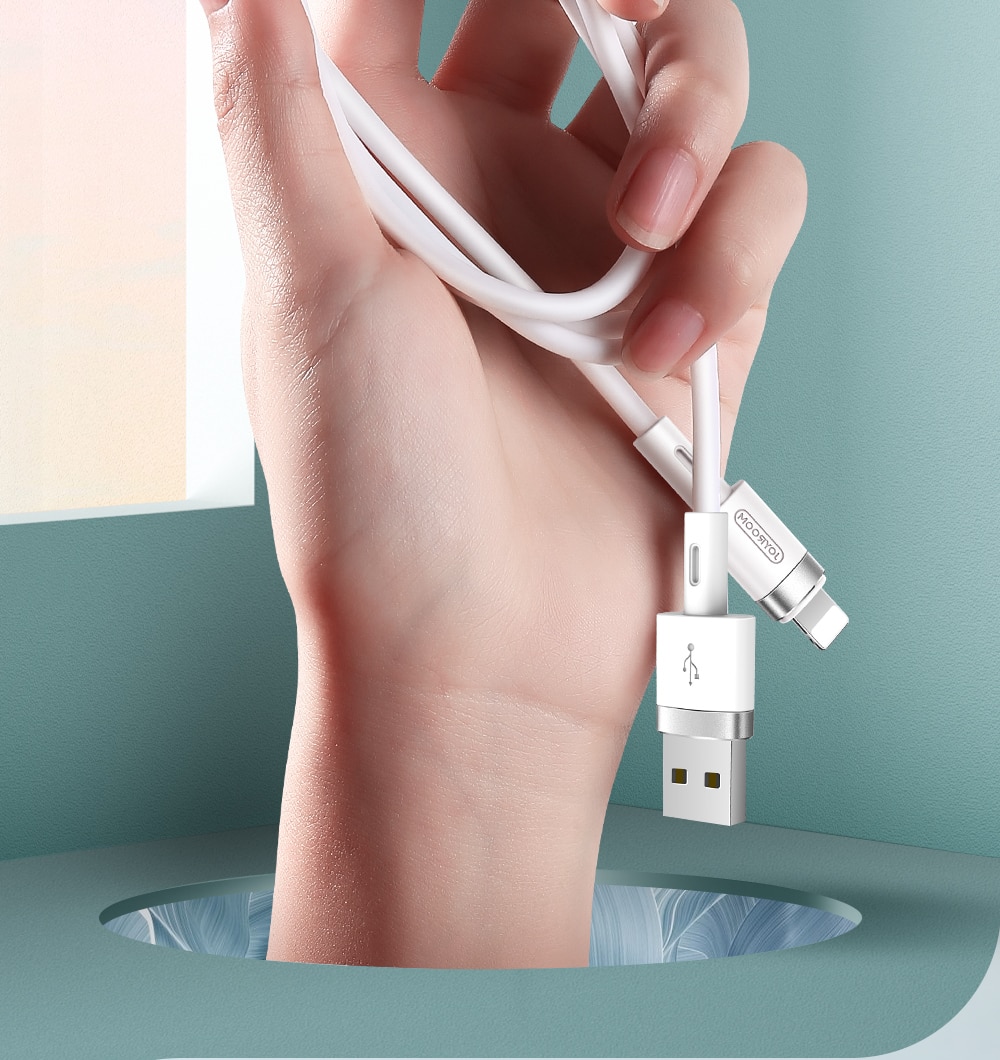 No fear of hot or cold. No fear of hot or cold
With heat insulation / flame retardant / antifreeze, it is also stable and durable in harsh environments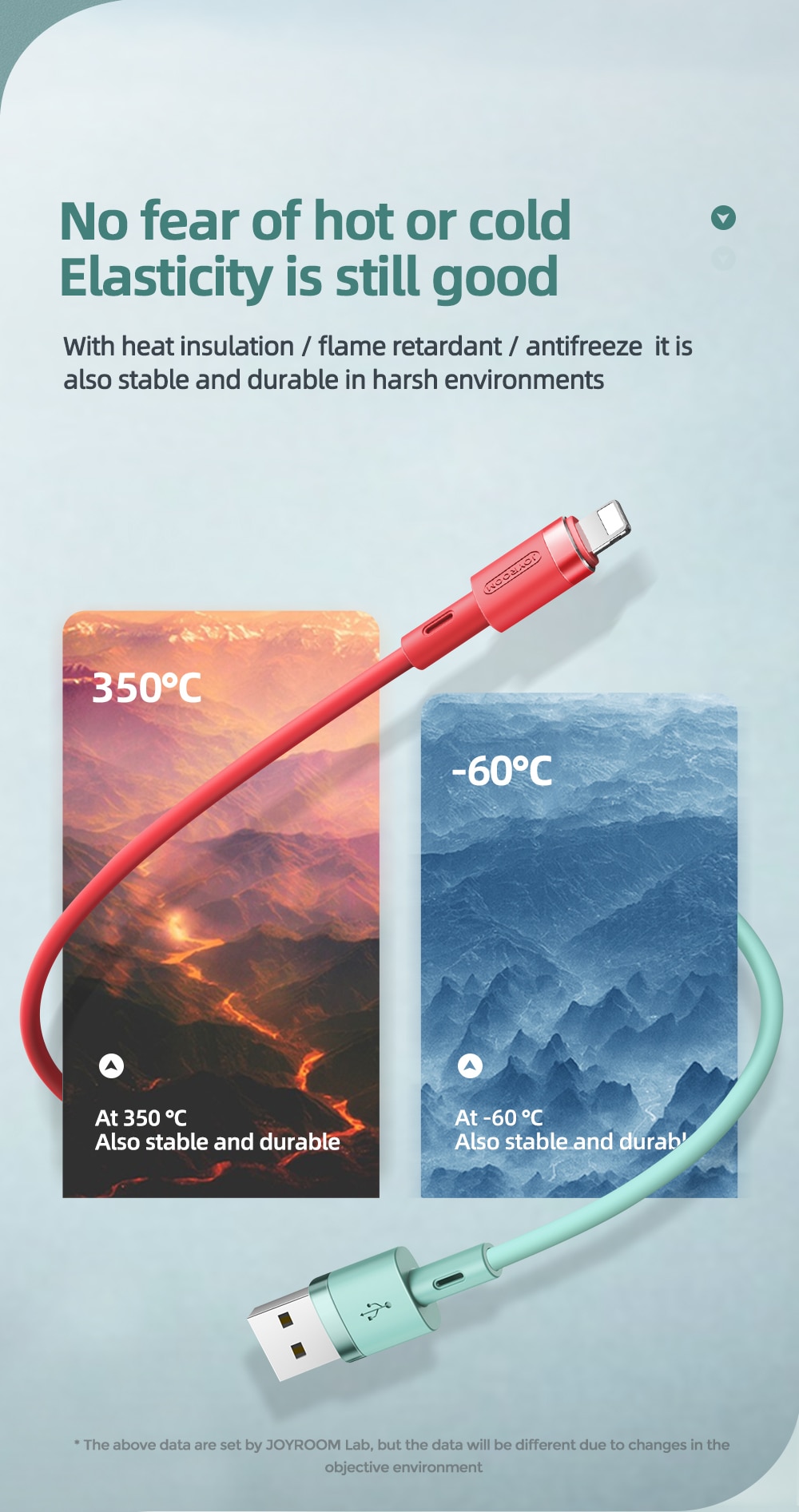 Reinforced SR design Step plug design
Effectively avoid the model interface if too loose and poor contact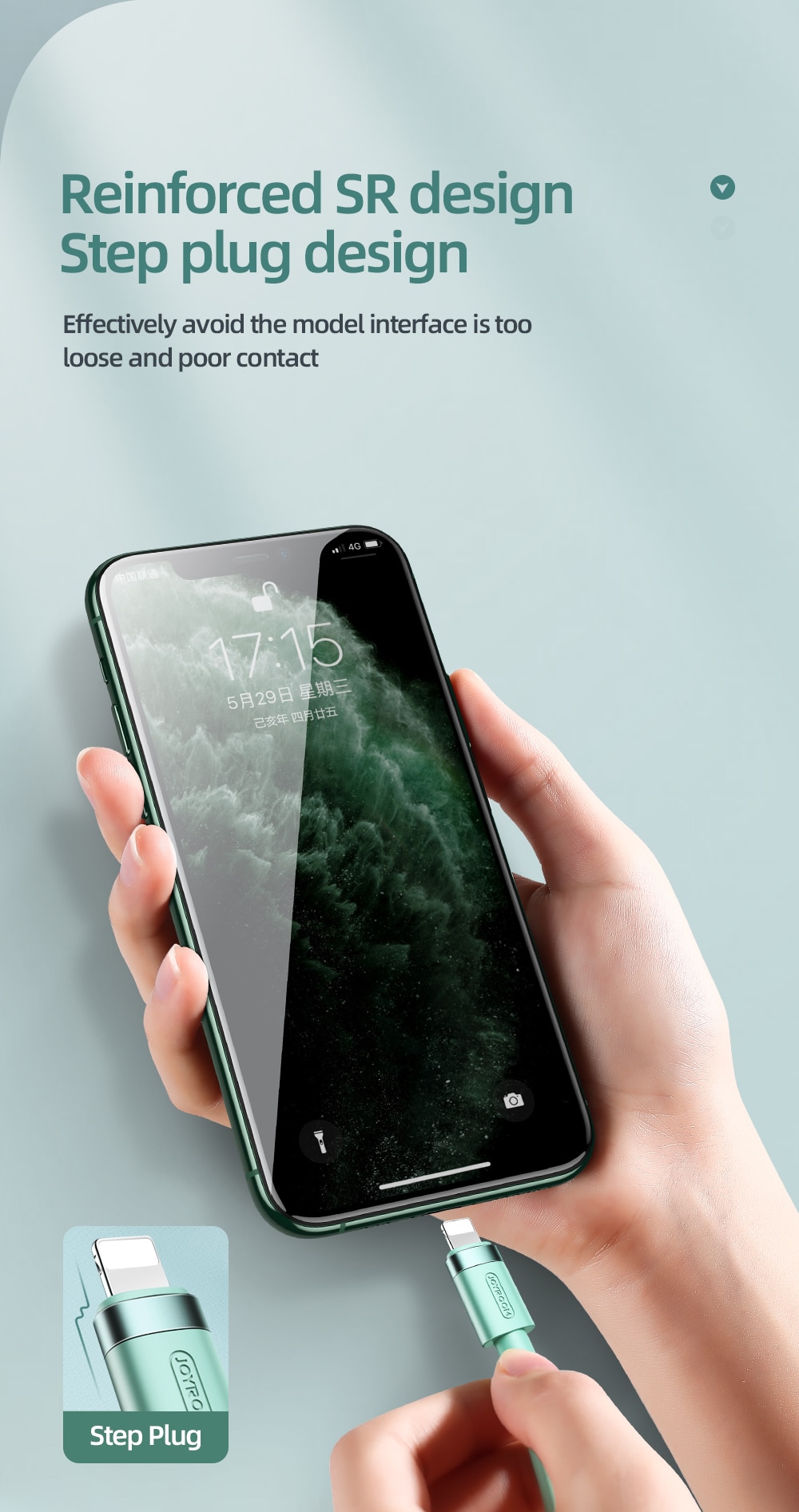 Explosion-proof Connection design
One piece injection molding process, seamless connection, longer service life 30000 times of violent bending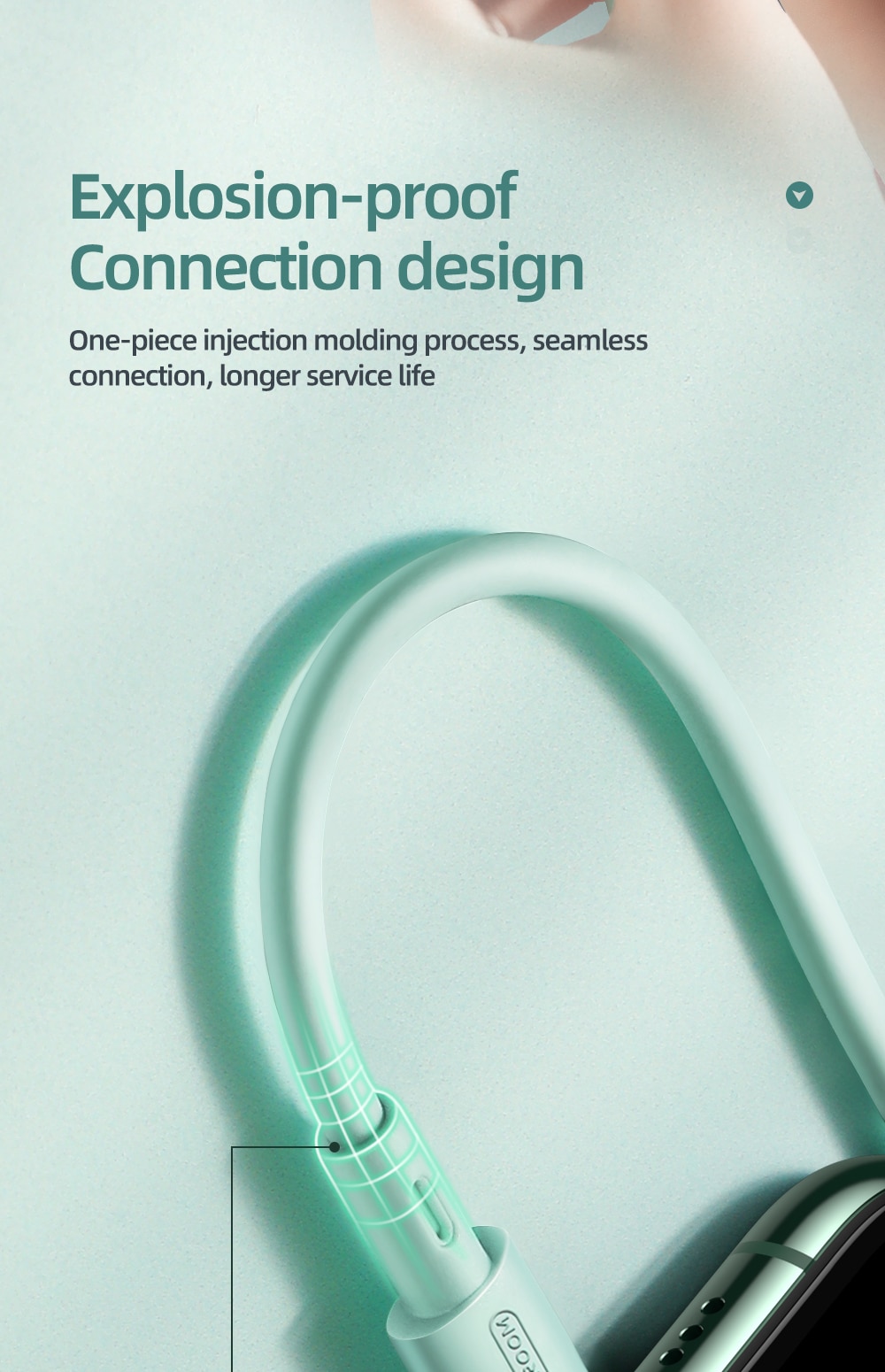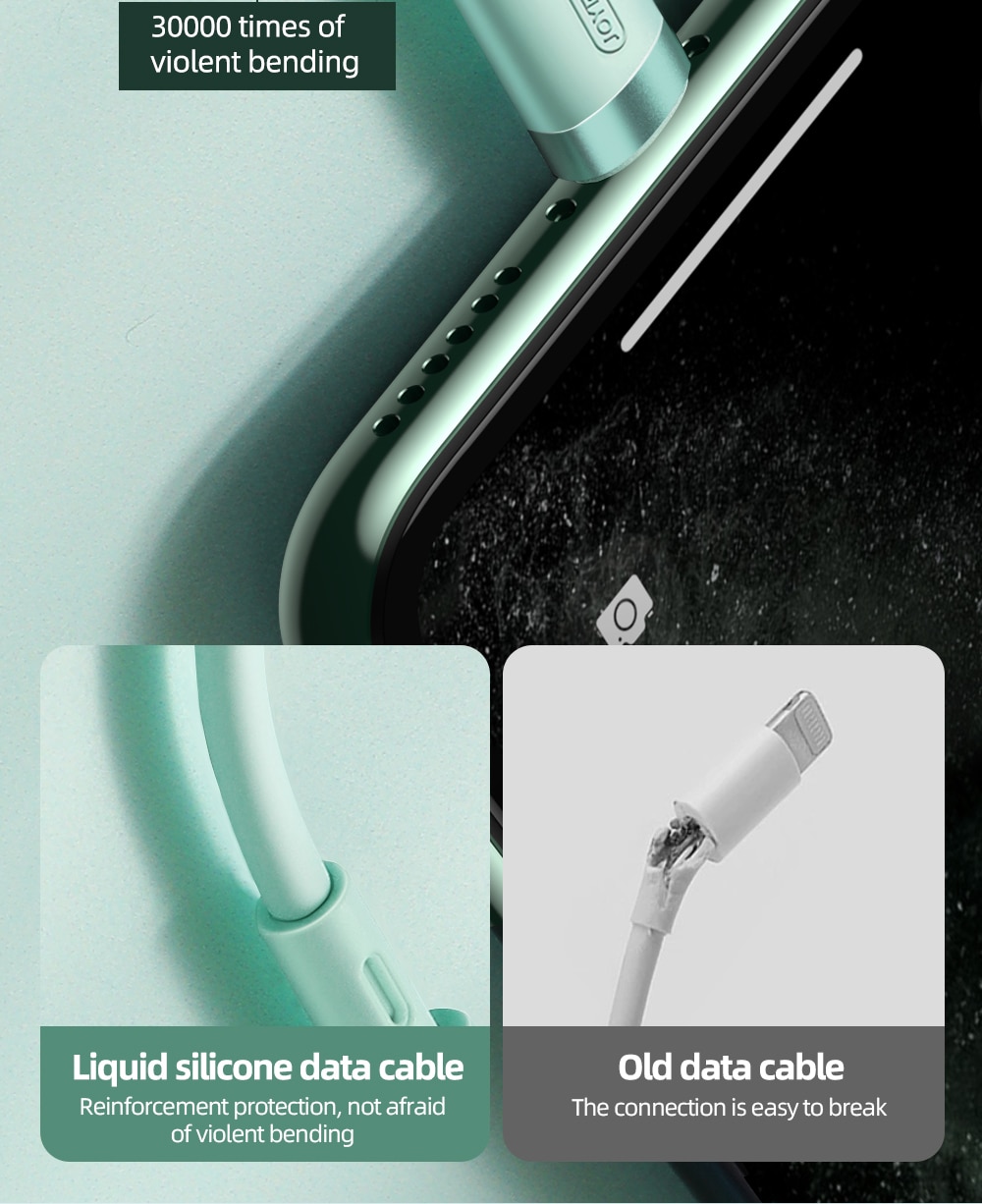 Bold core material Charging is more stable
High-quality copper wire, more stable current transmission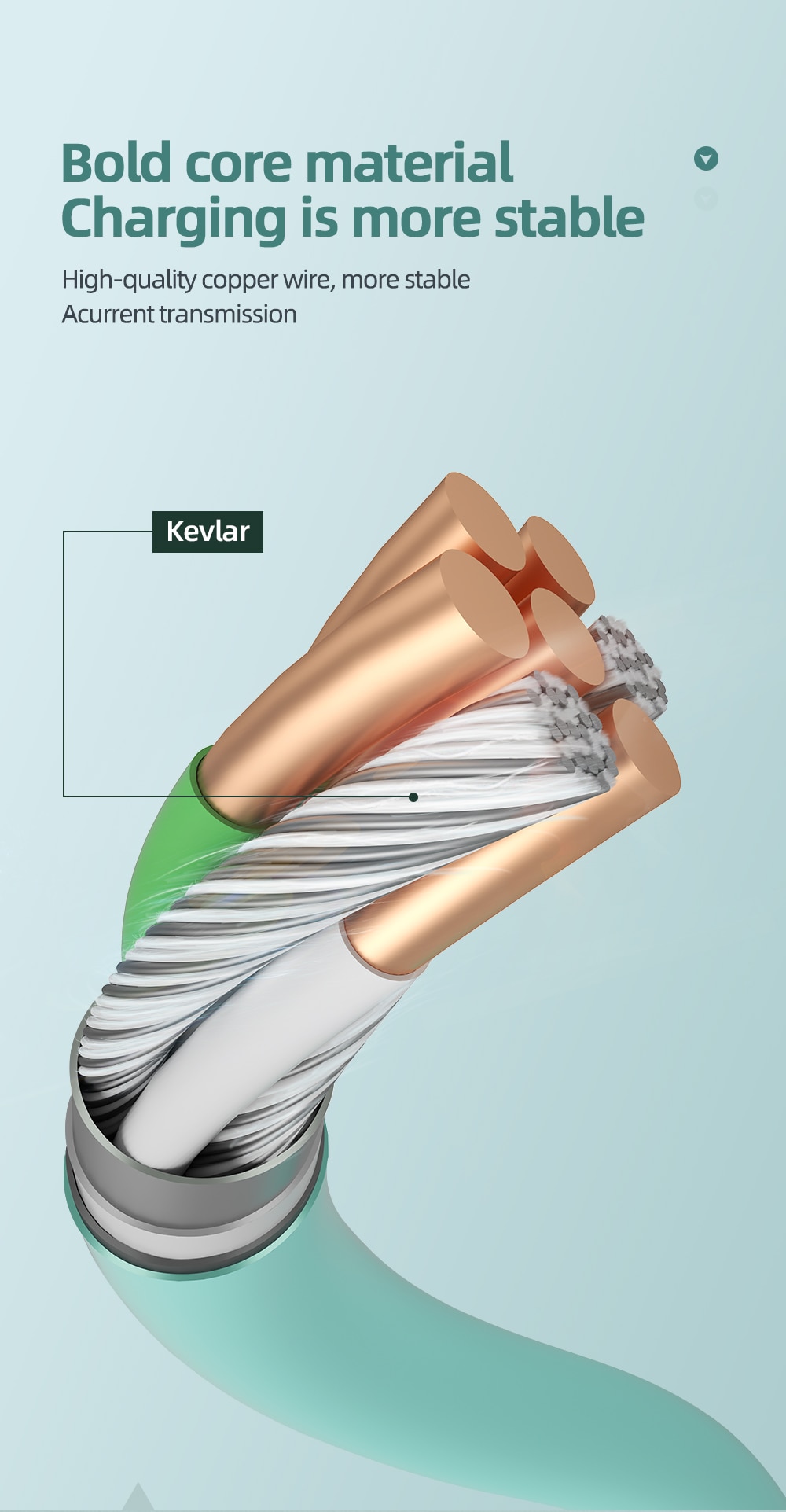 Non-stick Fingerprint washed and stained, not afraid of dirt resistance
Sweatproof; Ant-fingerprint; Greaseproof
Support simultaneous Charge transmission
Bold copper wire provides faster transmission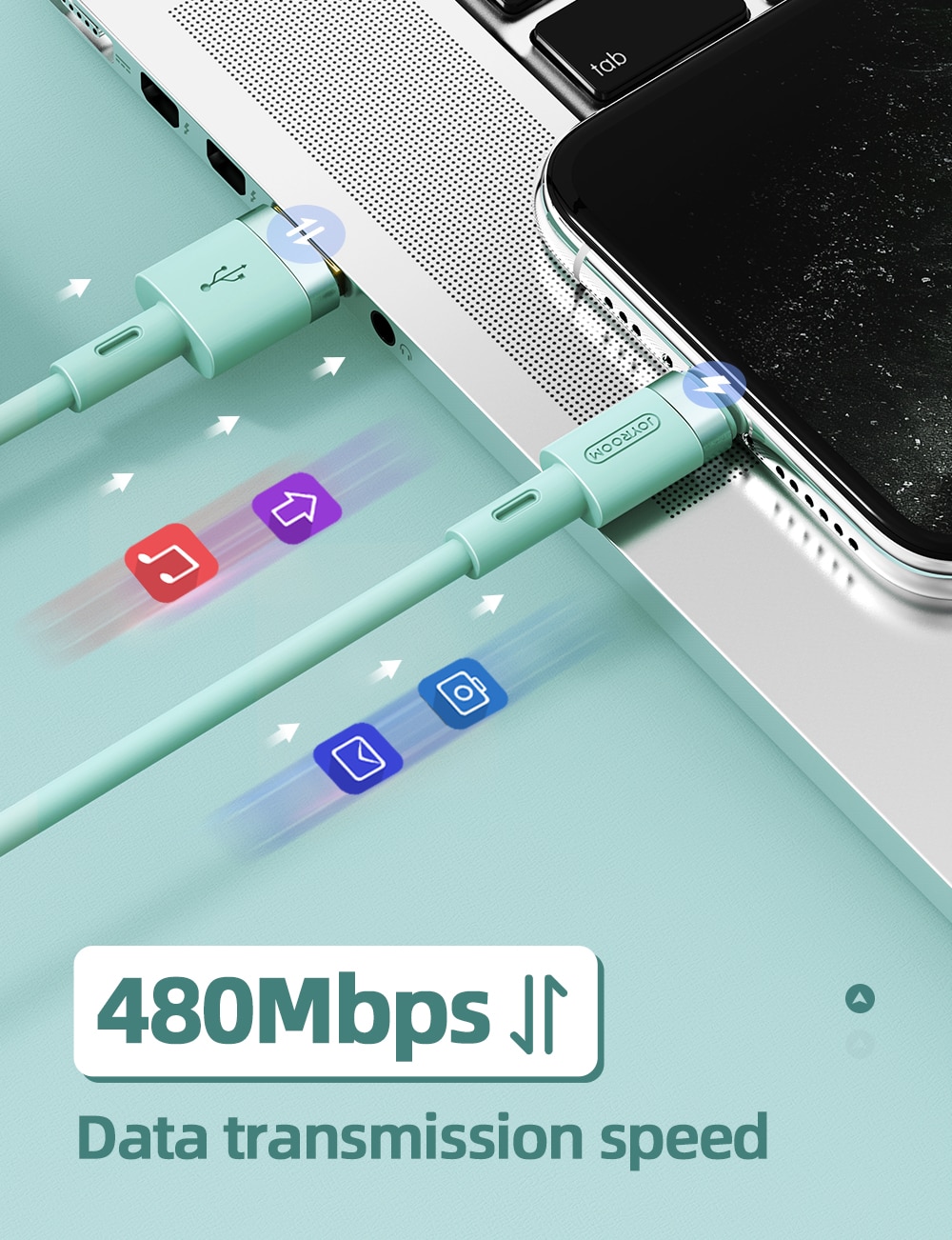 Multiple color for you to choose